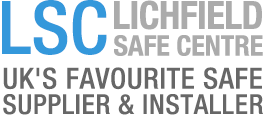 We are open and able to help and support you. We will continue adhere to and monitor the situation in following the Government's COVID-19 Guidelines. We would be happy to schedule a virtual meeting with you to demonstrate our in-stock safes and answer any of your questions.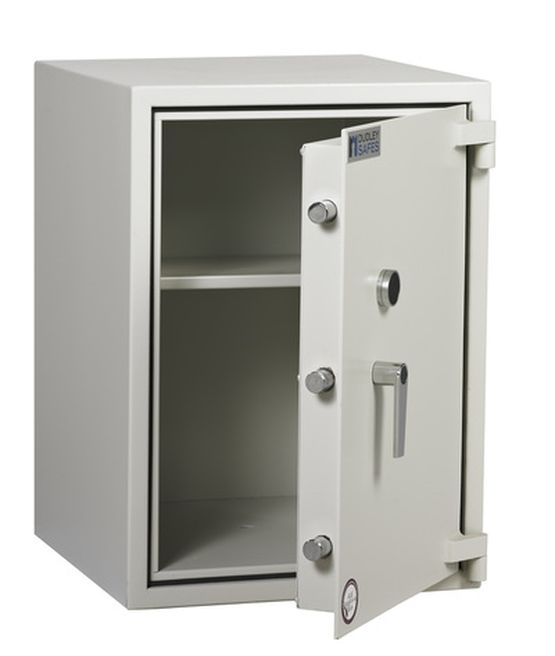 Harlech Lite S1 - Dudley Safes
Harlech Lite S1 Models
Model
Int. Dimensions


(HxWxD) mm

Ext. Dimensions


(HxWxD) mm

Volume
Weight
Price


Inc. VAT

Size 00
280x228x222
380x328x359
14.50 ltr.
28.00kg.

Now

£372.60
Home Safe S1
300x315x228
400x415x365
21.00 ltr.
34.00kg.

Now

£403.20
Size 1
381x330x292
481x430x429
36.50 ltr.
45.00kg.

Now

£414.00
Size 0
305x432x349
405x532x486
46.00 ltr.
48.00kg.

Now

£425.70
Size 2
508x330x292
608x430x429
49.00 ltr.
53.00kg.

Now

£441.00
Size 3
635x432x419
735x532x556
115.00 ltr.
80.00kg.

Now

£718.20
Size 4
762x457x457
862x557x594
159.00 ltr.
83.00kg.

Now

£799.20
Size 5
889x508x508
989x608x645
229.00 ltr.
122.00kg.

Now

£1,046.70
Size 6
1270x508x508
1370x608x645
328.00 ltr.
154.00kg.

Now

£1,343.70
Brand:

Primary Use:

Domestic/Commercial

Cash Rating:

£2,000 Cash Rating (£20,000 Jewellery Rating)

Fire Rating:

25 Minutes fire protection

AiS Approved Safe:

The Harlech Lite S1 by Dudley Safes is an insurance approved safe certified by the Association of Insurance Surveyors for security rating.

Secured by Design:

The Harlech Lite S1 by Dudley Safes meets or exceeds the Police Preferred Specification of the Association of Chief Police Officers (ACPO).

Brochure:
Harlech Lite S1 Features:
As the choice of a Dudley Safe gives you the flexibility of having a watch winder and/or jewellery module. Please call us and we will be pleased to take you through the lovely colour choices you have.
Suitable for domestic and small commercial use. The body is constructed with a 50mm cavity and is fitted with a solid 6mm steel plate door. The overall door thickness is 76mm. The boltwork is secured by a certified EN1300 high-security, double-bitted keylock as standard.
Related Safes: Harlech, Harlech Lite S2
---
Designed & manufactured in the UK under control of ISO 9001:2008
25 minutes fire protection.
Association of Insurance Surveyors approved (AIS)
Product meets the Police preferred specification
Choice of locking options
Keylocking as standard (2 keys provided)
Choice of deposit facility options (Size 1 or 2 upwards)
One shelf included in sizes 00-4, Two shelves included in sizes 5-6
Dual base fixing as standard