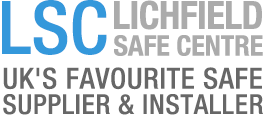 We are open and able to help and support you. We will continue adhere to and monitor the situation in following the Government's COVID-19 Guidelines. We would be happy to schedule a virtual meeting with you to demonstrate our in-stock safes and answer any of your questions.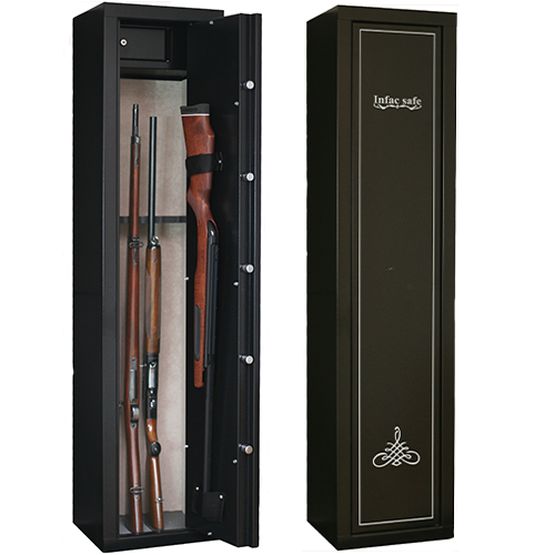 Safety Series - Johnson's Gun Safes
Safety Series Models
Model
Int. Dimensions


(HxWxD) mm

Ext. Dimensions


(HxWxD) mm

Volume
Weight
Price


Inc. VAT

S3 - Shotguns
-
1300x200x200
-
23.00kg.
£166.80
S5 - Shotguns
-
1400x250x250
-
38.00kg.
£183.60
SD5 - Shotguns & Rifles
-
1500x250x330
-
42.00kg.
£246.00
SD7 - Shotguns & Rifles
-
1500x350x330
-
53.00kg.
£276.00
SD10 - Shotguns & Rifles
-
1500x450x330
-
64.00kg.
£348.00
SD16 - Shotguns & Rifles
-
1500x450x400
-
66.00kg.
£432.00
SD14 - Shotguns & Rifles
-
1500x700x330
-
90.00kg.
£489.60
Safety Series Features:
These High Security Gun Safes have been manufactured since 1983. Pioneering the use of the latest technology, manufacturing techniques and designs these safes offer quality and affordability. Built to BS standards and supplied to both the MoD and UK constabularies you are guaranteed police acceptance.
Built in high quality 2mm thick DD12 steel

Anti-lever steel doors

4 or 5 free rolling anti-cut 22mm diameter steel bolts ensuring great closure

Single high security lock with 6 gorged double flanged key

Fixing holes & expanding bolts provided

Attractive interior finishing and lining

High resistance epoxy paint

S3 Shotgun Model is not Fabric Lined and has no Internal Ammo Box

Models S3 and S5 are suitable for Shotguns Only